"A recipe has no soul. You, as the cook, must bring soul to the recipe." - Thomas Keller
Cooking feeds our body, mind, and soul. It allows us to control the foods we put into our body, connect with our family and friends over a home-cooked meal, and save the money you might otherwise spend dining out at restaurants. My fondest memories of my childhood were going into our community garden as a family, picking cucumbers, lettuce, tomatoes, and herbs. All of us would help my mom clean, cut, and dress them for a salad, while my father would sauté a freshly caught fish in the most mouth-watering reductions. These rituals of preparing, observing, and enjoying our meals together strengthened our family bonds and taught us about the importance of using locally grown and organic ingredients.
While I get inspired by my family's cooking and many of my favorite nutritional gurus, I have adapted all of the following recipes to suit my taste, budget, and sensitive stomach. You will find that I post quite a few raw food recipes, or as I call them, "Rawsta" recipes. That's because I am passionate about celebrating the natural beauty of raw living foods and spreading the healing impacts of plant-based nutrition with as many people as I can. In fact, my next adventure will be to acquire my raw food culinary certification in some exotic destination. My dream is to sell a few of my raw treats at a local Farmers Market! Hope you enjoy the recipes!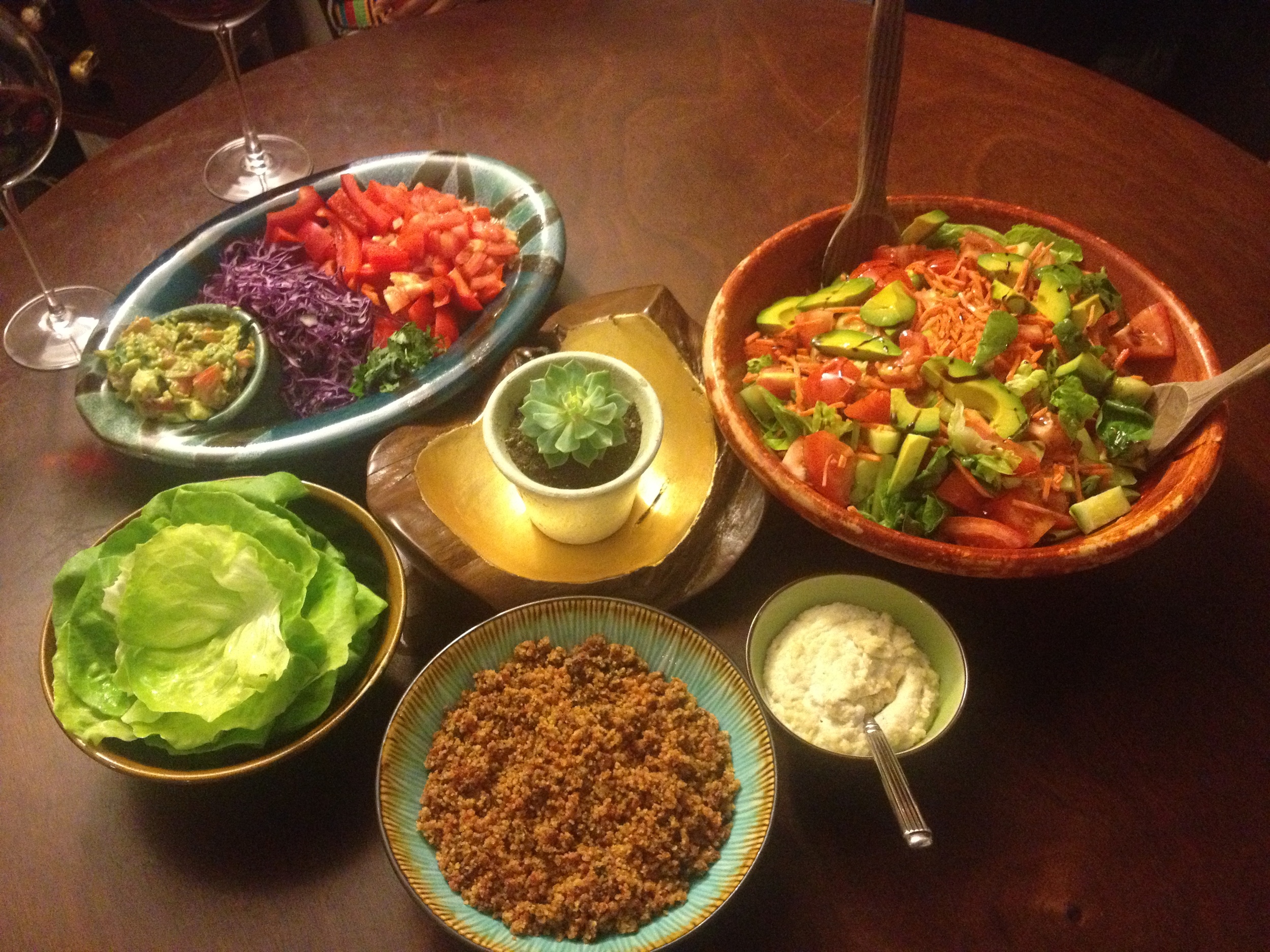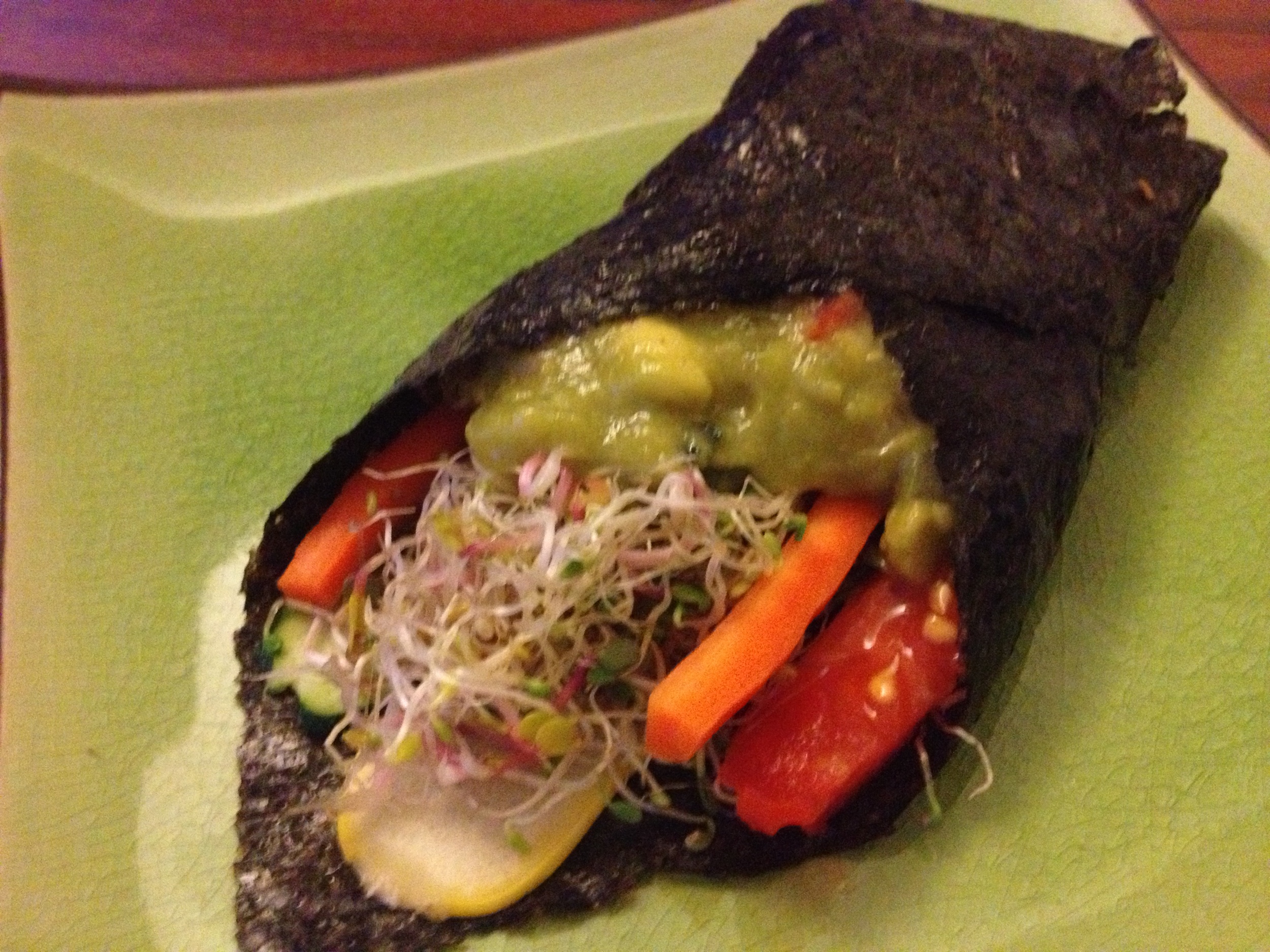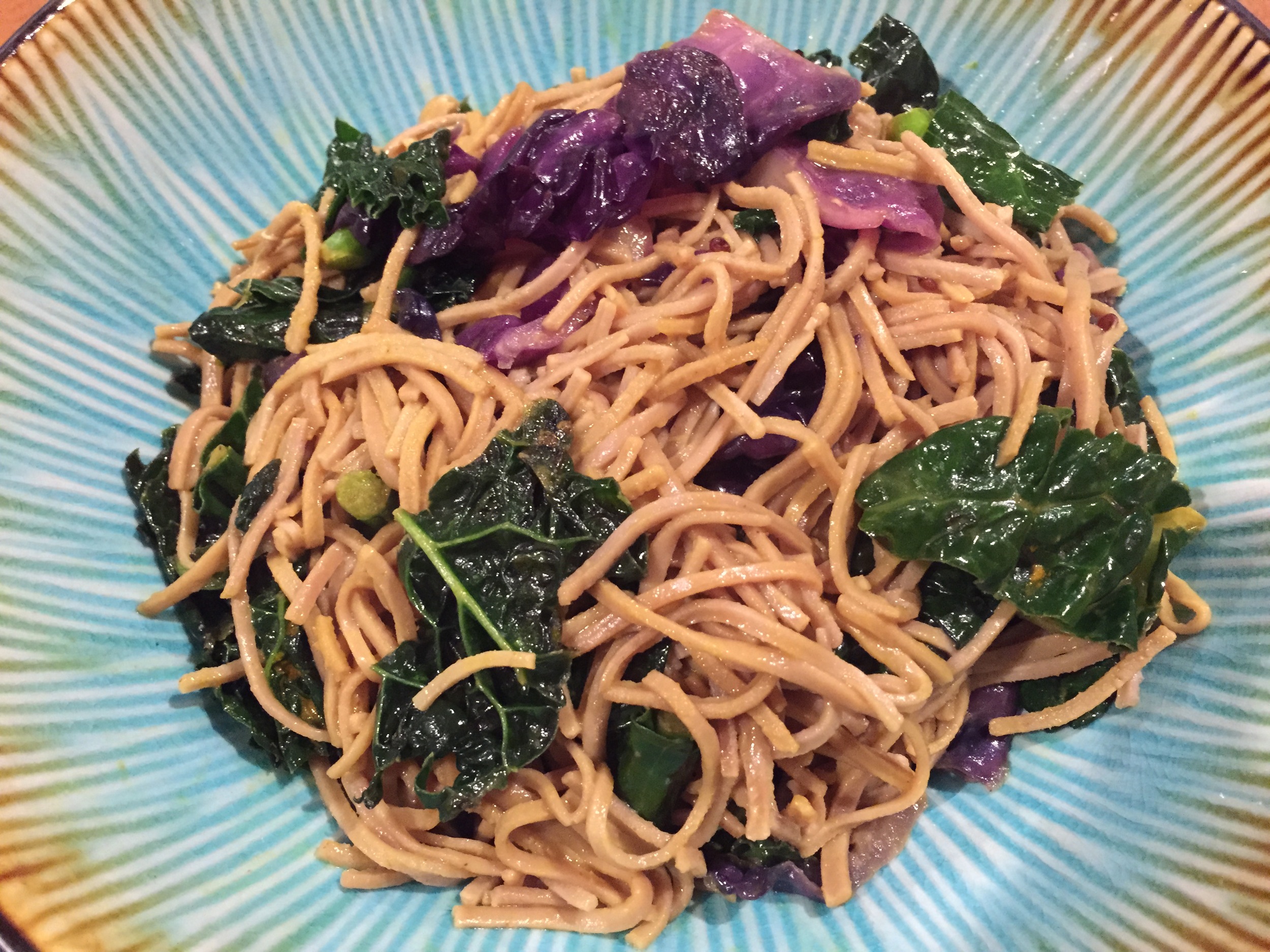 1
2
3
4
5
6
7
8
9
10
11
12
13
14
15
16
17
18
19
20
21
22
23
24
25
26
27
28
29
30
31